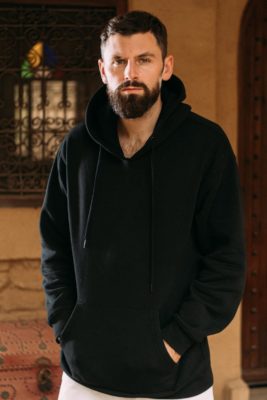 Photographer / Filmmaker
Hugo had the talent to see the beauty in every situation since he was very young.
It inspired him to tell stories and act out his creativity. It's hardly surprising,
that art became the focus in his professional career as well.
After his apprenticeship as media- and communication designer,
he now works as an artist, filmmaker and photographer.