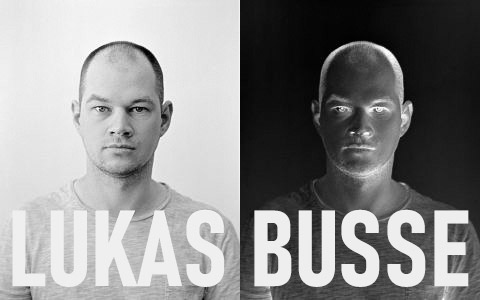 Portrait / Corporate Photographer
Lukas is a literary scholar and professional photographer from Hannover / Germany.
His love for the process and appreciation for each individual image brought him to portrait photography on film. His main concern is the naturalness of the image and the search for aesthetics.
He literally celebrates to compose images through the large viewfinder of his vintage medium format camera. When he takes a photograph of a person he feels the need for completion and only the loud slap of the big mirror can satisfy that.
He says the limitations of film force him to turn inward, to concentrate more, to focus the soul of an image. He knows: people simply look better on film. And that's because images on film are created with love, thought and profession.
Lukas is specialized in corporate and artist portraits, but can also be booked by private clients
Because of his high standards for digital editing, Negmaster has become an important part of his photographic process. His engagement and helpfulness in the Negmaster community is exemplary.