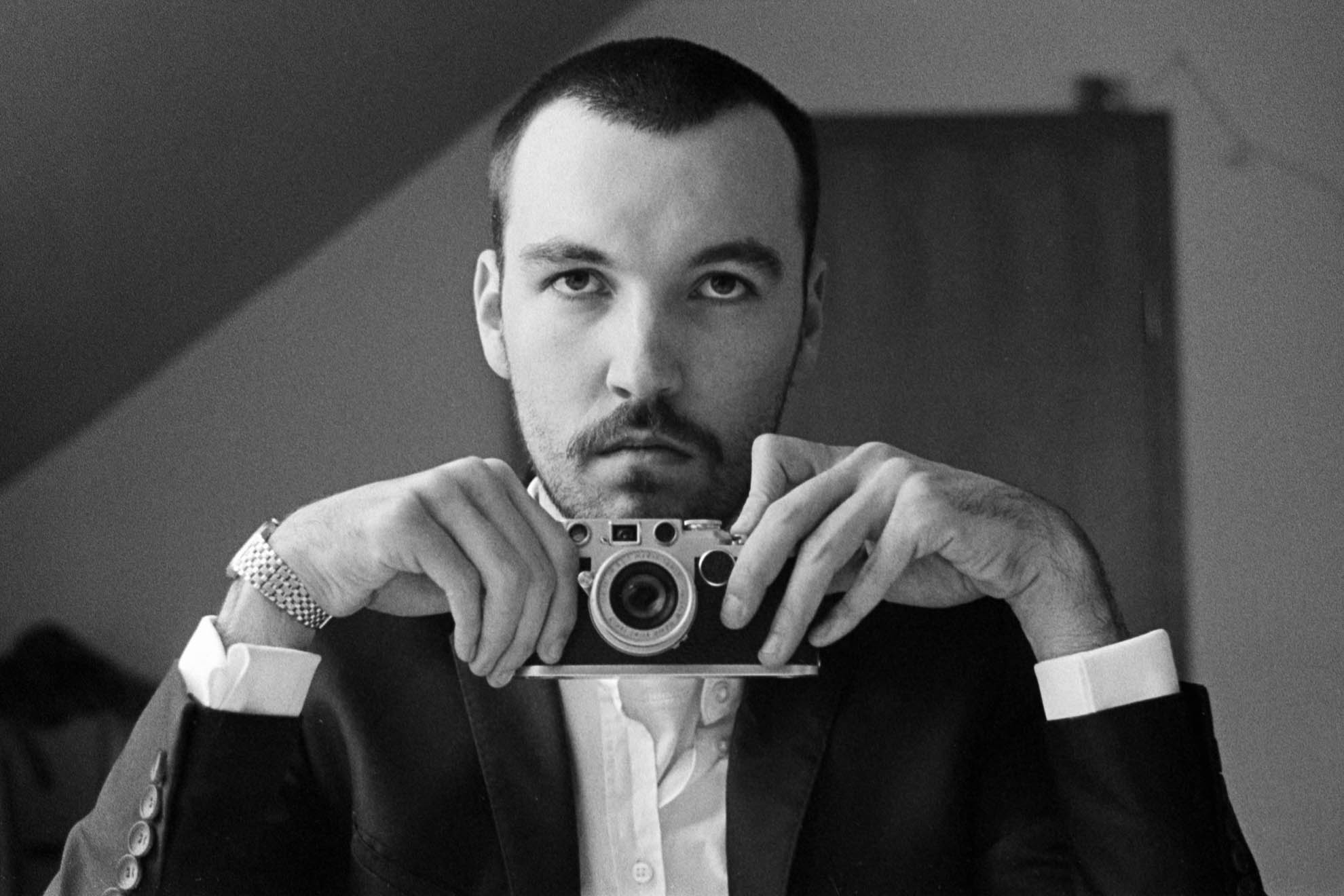 Photographer / Art Historian / Artist
Jean-Luc Caspers (*1997) is a german photographer, artist and art historian from Trier.
Film photography has played a major role in his life. He is one of the co-founders of the artist collective "Pint Magazine" and has been assistant to artists like Sebastian Böhm at the European Academy of Fine Arts in Trier for 5 years. His work is characterized by a conceptual approach.
Jean-Luc is using Negmaster to invert his negatives to be printable, creating high quality and limited fine art prints.