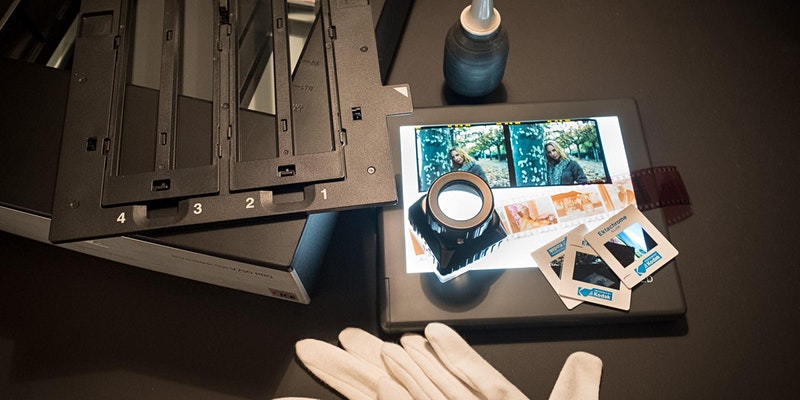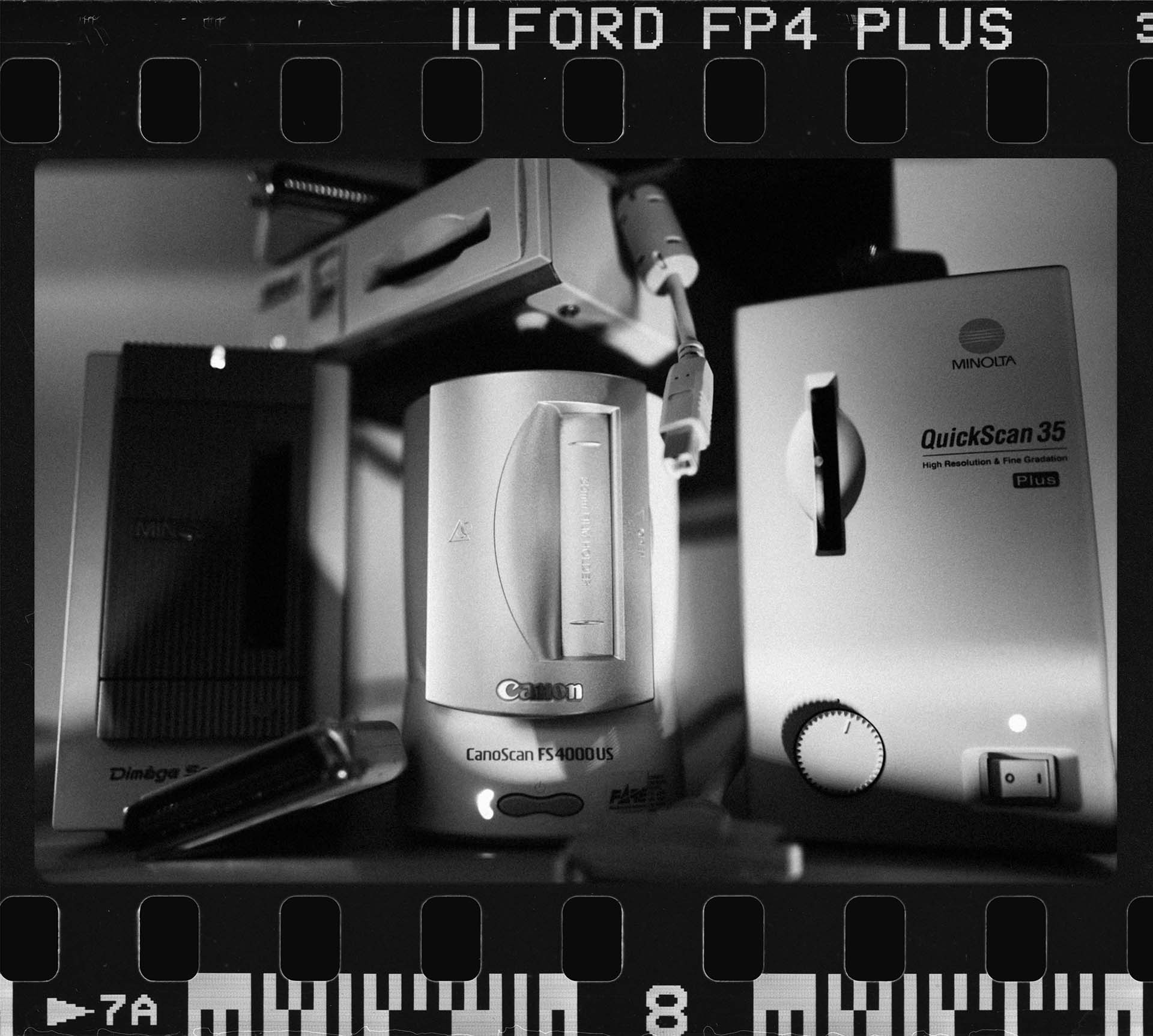 Ready to take the next step and work together?
Two day workshop in Bad Nauheim near Frankfurt. From 23 to 24 october 2021
SilvergrainAcademy
and Negmaster are happy to offer you a workshop. I will be there in person, as well as Marwan Mozayen, the editor-in-chief of
SilvergrainClassics Magazine
, ready to answer all your questions. This will not be so much about Negmaster, but about optimizing the process of scanning with scanners/DSLR and alternative workflows in general. It is meant as personal coaching for two small groups of five people each.
We will develop, print, scan the prints/negs, talk about software, profiling…whatever you need for getting the best results.
You can get your ticket on eventbrite by clicking on the "book now" button. Don't hesitate too long. Looking forward to meeting you!
Individual coaching on the subject of scanning negatives correctly
In our 2-day workshop, we have planned to systematically go through all these options as well as the basics once with our participants.
"Grey, dear friend, is all theory" Goethe already knew that.
In addition to the practical implementation with the various types of scanners and DSLR cameras, we will look at the possibilities and opportunities, as well as the advantages and disadvantages in direct comparison with each other. Some of the participants will be surprised to find out that they already have almost everything at home and that they have the necessary hardware to get the best out of their negatives and slides without having to make any further investments.
What topics will we cover?
Color depth, density, subject contrast
Sharpness, Acutance, Resolution, Original Size
Advantages of IT-8 device profiling (color fidelity)
Comparison to the craft of imaging (color correction)
Possible ways of profiling
Offer of profiling as a service
Select individual equipment/software appropriate to the purpose
DSLR/film scanner pros and cons
vintage scanner vs. modern (Scsi, Firewire,USB)
Hardware purchase recommendations
For whom is the workshop suitable?
For beginners and advanced users
Bring along
own color negatives (if available)
The workshop fee includes
2 days workshop (Saturday and Sunday)
consumables ( photo paper, chemistry)
enlargements, scans
small catering on both days (snacks, drinks)
certificate of participation
Where?
SilvergrainStudioLab, Bahnhofsallee 5, 61231 Bad Nauheim, Germany
Time:
Saturday 23.10.2021 10:00 a.m. – Sunday 24.10.2021 6:00 p.m.
Price: 350 Euro per participant "Early Bird Special" 299 Euro (limited number)maximum 10 participants